Refresh your beauty routine with our skin care professionals at Elite!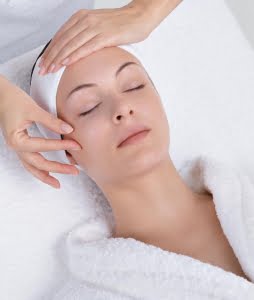 Join us for a BEAUTY EVENT on Tuesday, August 20th, 6 pm – 8 pm
You will receive:
A complimentary skincare consultation with our experts,
20% off any product purchase on that day, and
a glass of champagne.
If you don't care for your skin it will be missing out on something that's really good for it:
Even if you do not have blemishes, hyperpigmentation, severe acne, or any other problems, your face needs to be pampered by a trained professional to keep it healthy and free of skin issues.
Moreover, it is the best way to find out if your skin needs anything or how it is reacting to hormones, pollution, stress, and other elements. Our professional experts can help you truly understand your skin. And, not to mention, that amazing facial massage not only makes your skin glow but also destresses you and helps you relax.
Important benefits of the right skincare include:
Reducing stress and relieving psychological distress
Cleansing your skin
Preventing aging
Facial massages promote blood circulation
Rejuvenaton of your skin
Detoxifying the akin
Treat acne and acne marks
Eliminating whiteheads and blackheads
Opening up all the pores
Exfoliating your skin
Tightening your skin
Eliminating under-eye bags and dark circles
Facial masks make your skin soft and glowing
Boost the absorption abilities of your skin
Come in for our beauty event, refresh your beauty routine and find out more about how to boost your inner and outer care. Our experts will be waiting for you.
https://elitehairstudio.com/wp-content/uploads/2019/08/beauty-event-august-20.jpg
849
679
Tino Mehlmann
https://elitehairstudio.com/wp-content/uploads/2020/05/logo-2018-05-transpbg-grey-191x90-1.png
Tino Mehlmann
2019-08-16 08:49:41
2019-08-16 08:49:41
Refresh your beauty routine