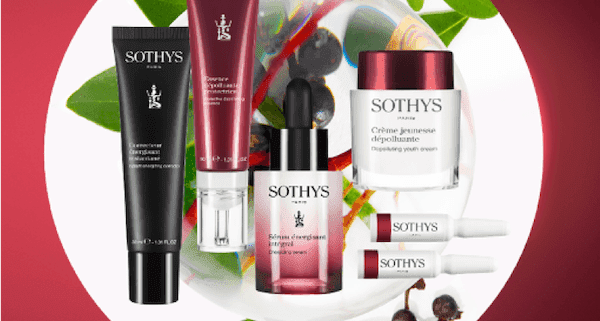 Today, we want to take stock with you on indoor pollution. It is not the first type of pollution that comes to mind, but it is by far the most dangerous for us.
Did you know:
the air in our homes and offices is, on average,  8X more polluted than the outside air, and
we spend around 70 – 90% of our time indoors.
Understand where this pollution comes from. This pollution has many origins.
It can come directly from the building itself  (paint, construction materials, etc)
The decoration that we install  (carpet, plastic materials, candles, etc)
Our daily activity and habits  (household chemicals and cleaners, tobacco, etc)
With so many different origins, polluting microparticles overload the air.  The first good reflex is to ventilate our homes at least 15mins per day.
The first consequence is the increase in the reactivity of the skin: Have you noticed an increase in your client's skin sensitivity or reactivity?  Are you noticing this more and more?  It is the effect of indoor pollution.  On top of that, there is a more significant presence of clogged pores.  And the skin is more prone to dehydration.
Some consequences of indoor pollution:
Wrinkles are more noticeable
The appearance of dark spots
Dull complexion
Premature aging
Our Sothys solution against indoor pollution: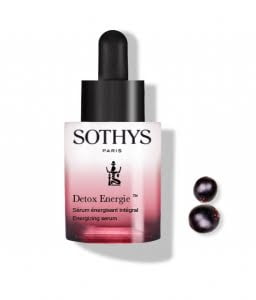 Energizing Serum
Objective: Depollute – Oxygenate
This powerful detoxifying and energizing cocktail is an incredibly gentle and light-textured serum. Designed to help the skin defend itself against the harmful effects of pollution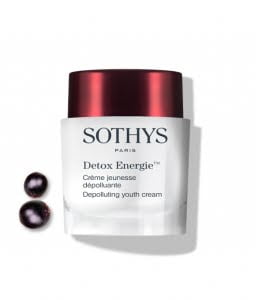 Depolluting Youth Cream
Objective: Rebalance the Microbiome
Pollution can cause an imbalance within the skin's microbiome. The skin weakens and is less able to defend itself. Effective partner against daily aggression. Reveals the radiance of all skin types, even dull and stressed skins
Depolluting Essence
Objective: Anti-Pollution Shield
A new weapon in the fight against environmental stress. Works as a barrier against pollution. It envelops the skin in a hydrating veil.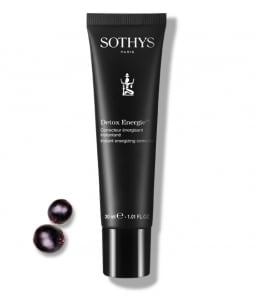 Instant Energizing Corrector
Objective: Unify
An EE* cream that transforms during application to adapt to all skin tones and skin types. It contains encapsulated pigments to instantly target and correct any imperfections visible on the skin's surface.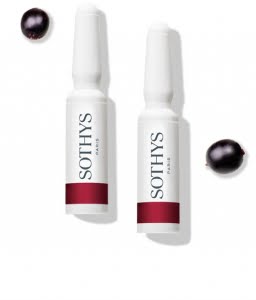 Radiance Energizing Ampoules
Objective: Immediately Smooth
Works as an instant transparent mask to visibly diminish wrinkles
https://elitehairstudio.com/wp-content/uploads/2020/04/unnamed1.png
635
600
Tino Mehlmann
https://elitehairstudio.com/wp-content/uploads/2020/05/logo-2018-05-transpbg-grey-191x90-1.png
Tino Mehlmann
2020-04-22 12:05:32
2020-04-22 12:05:32
Protect Your Skin from Indoor Pollution